Executive Chef
Bill Pannhoff
Bill Pannhoff is one of the best known caterers in North Carolina, and is highly regarded as an educator, trainer, and mentor specializing in middle market catering.

MENU
Our Chef visionary menu features fresh Farm to Fork cuisine that will inspire your desire.
View Full Menu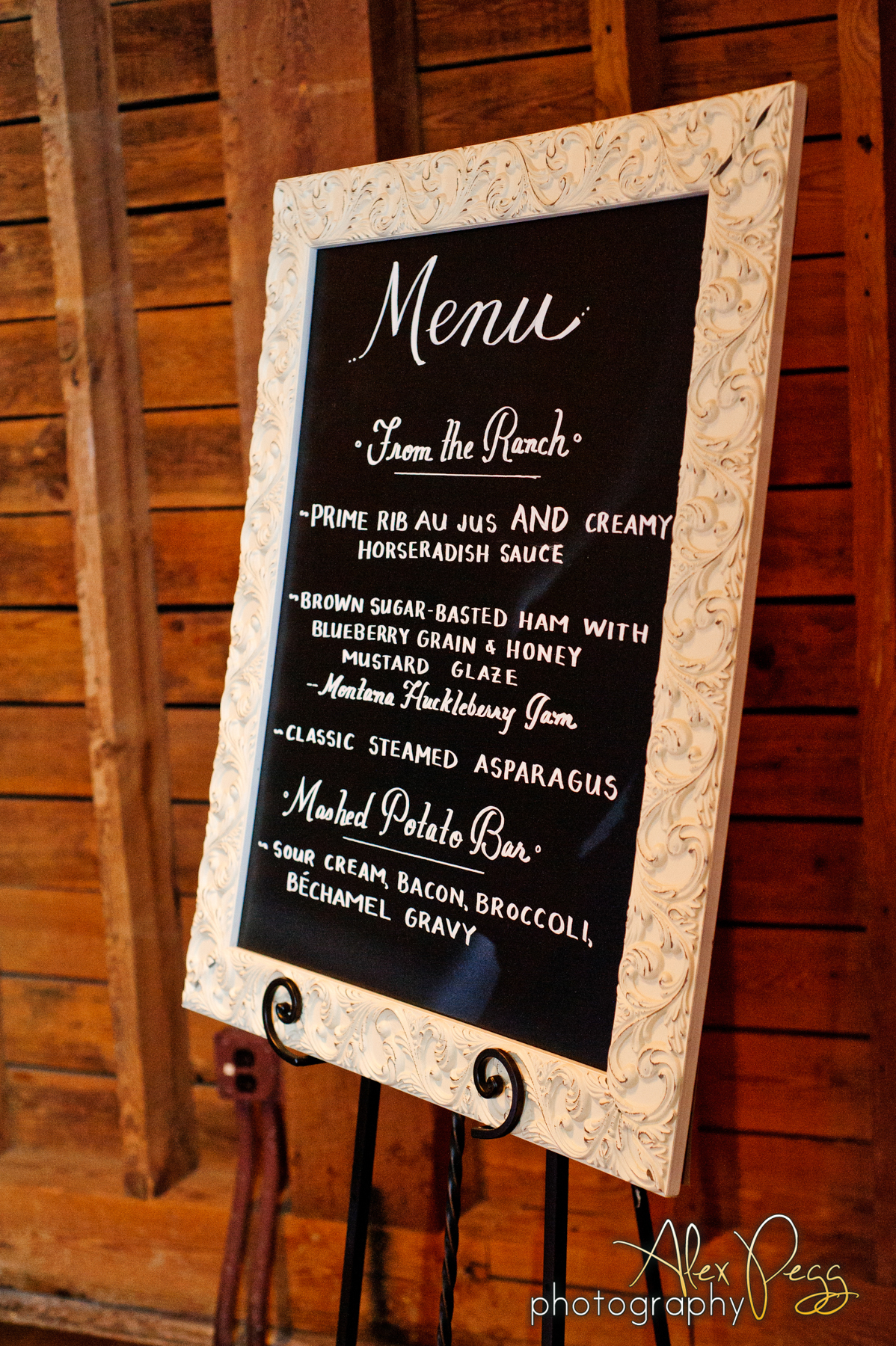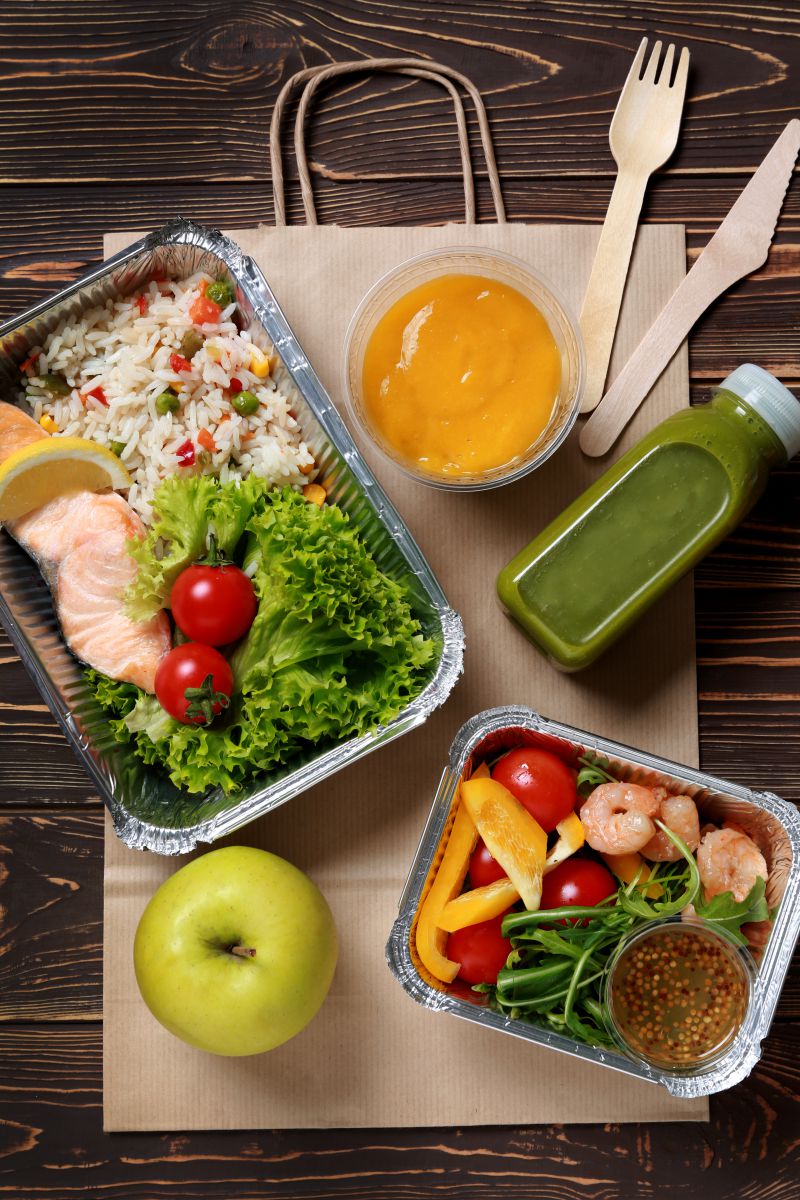 GRAB N GO
HOME
Need it fast, our du Jour menu featuring our grab n go's of the day are always available when you are not!!!  Get it fast, get it fresh, get it now!
TODAY!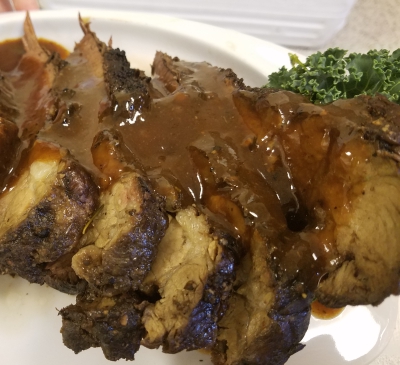 Some Dish
Delicious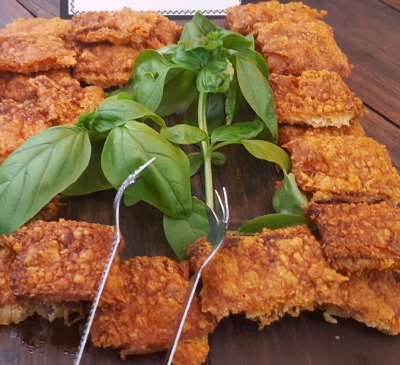 Bacon Crisps
Phenomenal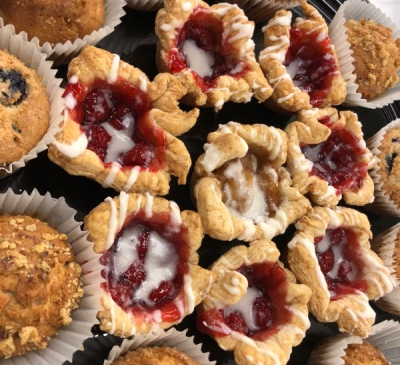 Assorted Pastries
Delectable
Grilled Pineapple
Scrumptious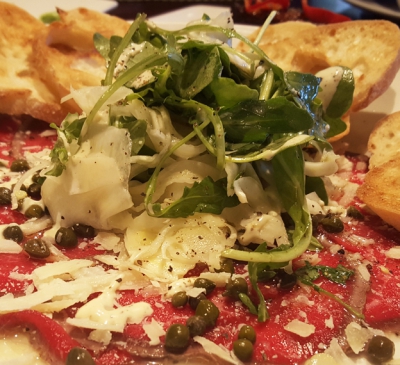 Another Dish
tasty